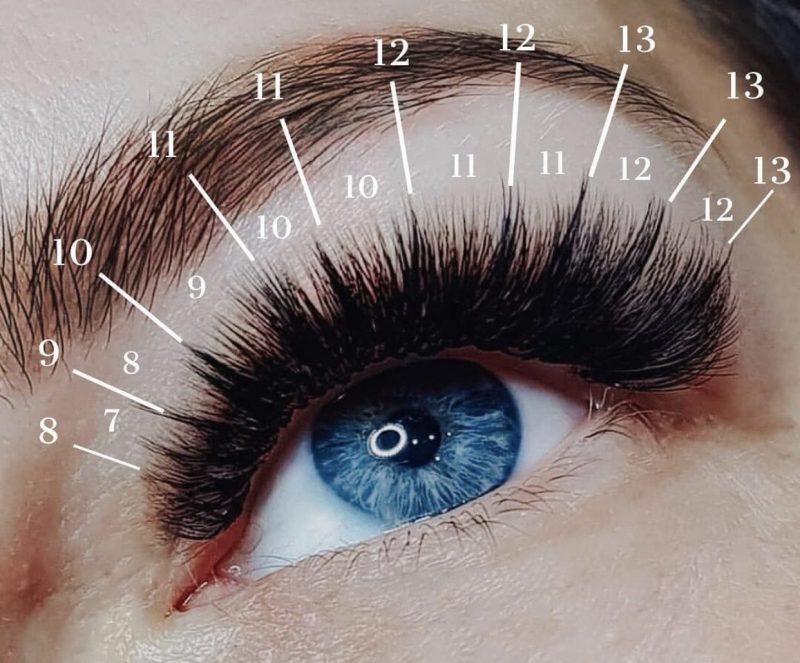 We offer the best and highest quality eyelash extensions in Tucson. Book today.
Microblading is a precise and delicate art form. Our artists have experience in the newest techniques to date. 
Stop worrying about applying makeup daily. We work with you to create a custom look.
Shop from our large selection of professional eye and lash and brow care products to step up your game and become the best artist!